About Little Me Preschool

Family owned and operated since 1996
We look forward to having your child attend our center. Our goals are to encourage your child's self confidence, creativity, and early-learning skills. We will accomplish this through our curriculum which is stimulating and carefully planned in an atmosphere of warmth and fun. Our students not only learn from our teachers, but each other as well.

Security is one of our main priorities… every parent must sign-in and sign-out. Our In house Network Cameras report all activities to YOU, live on the Internet, but only with your secure password and only to your child's classroom. It will be our pleasure to answer any questions that you might have. Please feel free to call the preschool to ask about your child, or view them on our new Classroom Cameras! Little ME practices an OPEN-DOOR policy. We WELCOME any ideas that you as a parent may have in making your child's transition a pleasant experience.

Our curriculum will challenge each child to imagine, explore, create, discover, discuss and LEARN! Your child's day will consist of Circle Time, use of Learning Centers, Class Activity, Art and free-play. They will also enjoy our incredible out-door playgrounds, (8000 Square Feet for 3-years to Kindergarten and 2000 Square Feet for 1-2 Year olds.) equipped with a variety of equipment specifically chosen for stimulating gross-motor, eye-foot coordination and the simple fun of releasing all that wonderful energy.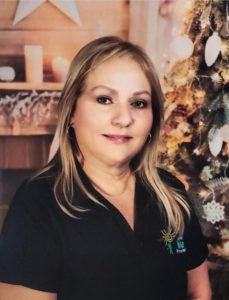 Diana Portal – Director Co-Owner
Bachelors Family Consumer Science from Florida International University 1994
Director and Co-Owner of Little Me Preschool since 1996
Member of Naeyc since 1998
State of Florida VPK Endorsed 2021
Child Developmental Accreditation 2002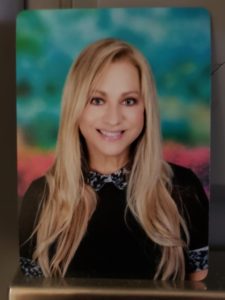 Mirta De La Torre – Director Co-Owner
Owner of Kids at Heart Preschool 1990-1995
Directors Credentials State of Florida since 2001
Child Developmental Accreditation 2002
FDA Child Food Program Administrator
State of Florida VPK Endorsed 2021