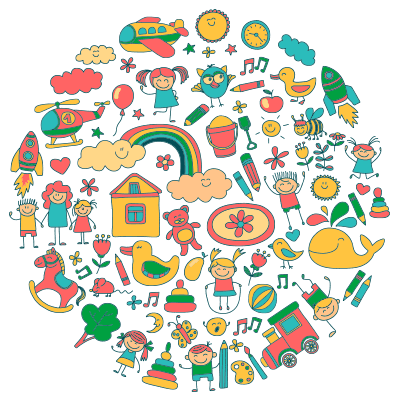 24 YEARS OF EXCELLENCE!
Little Me Preschool is located west of I-75, in Pembroke Pines. We encourage you to come visit our facility! Here at our school, your child's day will be filled with structured learning, activities and play! We have a beautiful facility where your child will learn the fundamentals of education and interact with other children in a safe environment.
Throughout the day, view you can view your child's classroom and playground and feel comfortable knowing they are in good hands. Our APP is password protected for your privacy and protection, and will be issued to you at the time of registration. On our website you will find our schedules, weekly lunch menu, and upcoming events. Please feel free to contact us with any questions you may have!

We're About The Little People…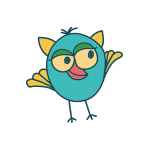 QUALIFIED TEACHERS

At Little Me Preschool, our dedicated team of qualified teachers is the heart of our educational excellence. With diverse backgrounds and a passion for nurturing young minds, they create a warm and supportive environment. Their expertise ensures that each child receives personalized attention, fostering both learning and emotional growth.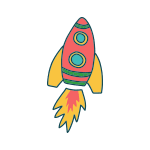 PRACTICAL LEARNING

At Little Me Preschool, practical learning takes center stage. Through interactive activities and real-world projects, we inspire curiosity and critical thinking. Our hands-on approach fosters deep understanding and a lasting passion for learning, setting children up for a successful future.

Voluntary prekindergarten or VPK gives children a jump start by preparing them for school and enhancing their pre-reading, pre-math, language and social skills. By developing the skills children need to become strong readers and students at an early age, children are more likely to be successful in school.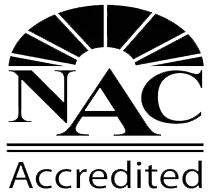 The National Accreditation Commission for Early Care and Education Programs offers early childhood leaders the opportunity to demonstrate and document quality performance using research-based criteria and evidence-based practices.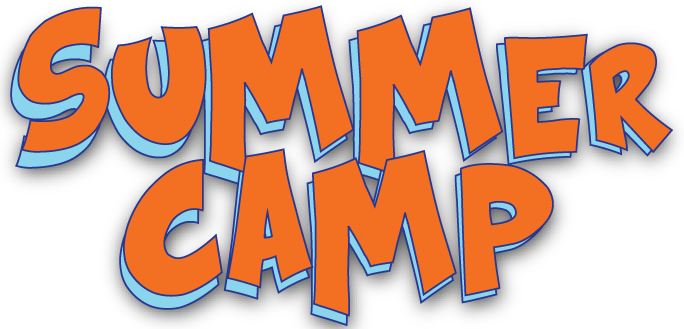 Summer camp will include 3 thrilling field trips a week and the other 2 days will be filled with fun in house activities, like Snow cone day, art contest, bounce houses and more! Breakfast, lunch and snack will be included in our weekly prices.